Shot Through
October 22, 2013
the pent up anger
in this world
blows my mind
there is madness of every kind.

all hidden
scared to open
their hearts
scared of falling apart.

we all feel trapped
like we cant move on
or go back
were being zapped.

continuously painfully constantly
and some days
we don't see
the sun at all.

even when it beckons
with open arms
I reckon
none of us will take the offer.

because we have felt happiness before
and had it ripped from our grasp
with such a gasp
we are still recovering.

and so we wont leave
the hole that we dug
safe and snug
with no light shining through.

none to tempt
and I almost forget
sometimes
what it looks like.

and these aching rhymes
are all that I have
to pass the time
when I feel blind.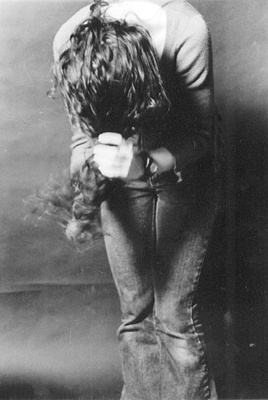 © Cerys W., Marblehead, MA