Brunettes
October 18, 2013
My dear you are my benediction,
Your every word is sacred to me.
Translucent brown, your eyes shine so deep; to your shallow heart, so deep.

That silly attitude that you wear,
That facade you think is your forte,
Gives you a reason to aver, that brunettes are your "worthy prey."

Doesn't this contravene what we've been taught?
"Don't judge on what you vide,"
but, to be loved by you, it is my hair color that I must hide.

Your heart is not a tangible thing, it will never beat for me;
for the putative perfection in a girl, for you, is how she appears to be.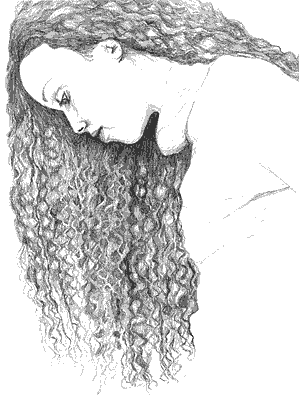 © Andrea S., Oakhurst, CA