Beautiful Betrayal
October 16, 2013
My thoughts, my heart,
My mind, my loneliness.
My feelings, my trust,
My fears, my weakness.

I gave you everything,
Anything you'd ever need.
To hurt me as you please.
A love you turned to greed.

Too afraid to test the waters
you smiled and told me to jump.
Hesitant at first, but I did.
To later leave me in a slump.

I should've kept my composure,
I should've continued my charade.
But alas you broke through me,
And I ended up betrayed.

I'm drowning in your lies,
Long for who you claimed to be,
But all my tales end the same,
You find someone better than me.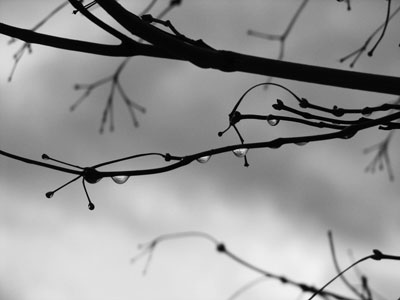 © Carly M., Hopedale, MA