"I'm a thinker, not a talker."
October 10, 2013
But what happens when
You feel like neither?
No words contribute,
And thoughts don't either.

Now tell me, what then?
You're a giant mass
Of un-creative
Dumba**.

Wake me tomorrow
Perhaps a new day
Will bring me knowledge
Of just what to say.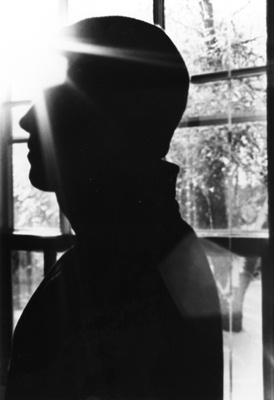 © Megan M., Rives Jct., MI