Breaking Through
October 3, 2013
Dark, never ending tunnels
Often erode.
Light breaks through.
Ray by ray,
The tunnel falls,
And light floods
The warmth starved ground.
The dirt soaks up the light,
And the sun feeds it unconditionally.
Rains come, and seeds take root.
Miniscule buds of green sit up.
Slowly, they stand
And uncover their brilliant faces
For us to see.
Their roots dig deeper,
And they grow
Until they touch the sun.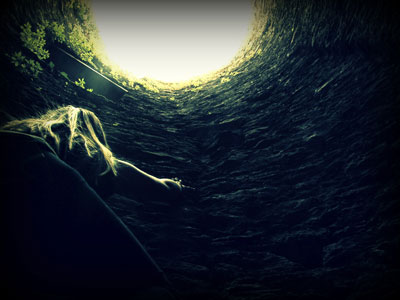 © Caroline C., Coronado, CA