Mommy, Are You Proud of Me?
MAG
September 30, 2013
Mommy, are you proud of me?
Did you see what I did today?
I got up and took my life back,
And started to do things my way.

You were right when you said
I let people control me,
That I shouldn't act so sensitive
And wear my heart on my sleeve.

But the secrets I kept
Weighed so heavy on my heart.
I thought if I confided in him,
The weight would break apart.

And Mommy, he did more than that;
He took the weight himself to carry.
How could I know the intentions of that boy
Could change and stop and vary?

You said I couldn't see in front of me.
What that could mean, I had no clue.
So today I took a step back,
And from then on, you were right, I knew.

My heart was carrying this new weight,
Three times heavier than the first.
I couldn't feel it, I didn't know.
And that's what scared me the most.

Mommy, are you proud of me?
Today I took a stand.
I stood up for myself,
and my poor little heart,
Today is mine to command.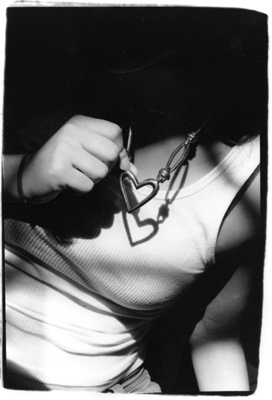 © Julia R., Bethesda, MD