Nothing Changes
September 21, 2013
You lead me on again and again
How you will change
How you will soon
How someday it will happen
I'm starting to think that someday means never
Every time you leave
I think you are serious
Serious about getting to the finish line
But then something
Turns into nothing
Nothing changes
So here I stay
I wait and wait
Waiting for you to change
You never do
How much longer can I be here
I am stuck in this non-changing day
It doesn't end
Not until you change
Do you see the vicious circle?
Do you know what you can do to get out of it?
Change.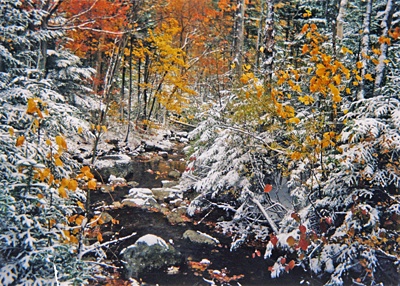 © Eric E., Lexington, MA