Yellow Curtains
September 4, 2013
I can see things
that others can see
but never take time
to notice.

A fair amount
of hiding minds
and no one cares
to show it.

What makes an artist?
The fact that no one can
understand them
or the fact that
they truly do open
their curtains
so others can see
through their windows?

I do both.

All think that my window
is painted over
in yellow.

But my window
only shows the yellow
within.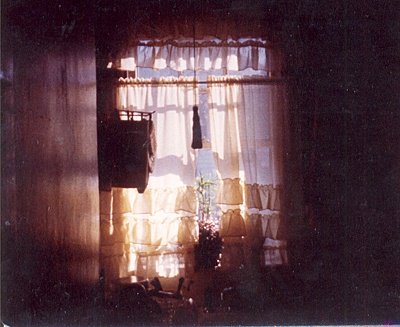 © Michael G., Glocester, RI