What are we made for?
August 30, 2013
Now a strike
Then, a rebellion
Next, a war
Is that what we were made for?

Today urbanization
Tomorrow, more pollution
Day after that is for destruction
Is this our main ambition?

Now global warming
Then, no farming
Next is only starving
Is this what we all are planning?

The rich are getting richer
The poor get poorer
Humanity is on the brink of extinction
Is this what we'll give to our next generation?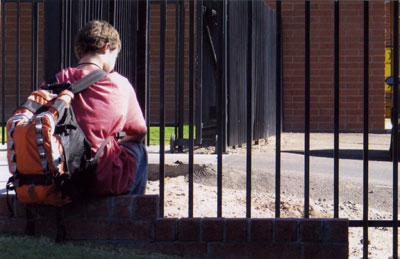 © Molly L., Phoenix, AZ