Here, Home
August 13, 2013
Sitting on a patch of green.
I'm sitting on a patch of green.

I can feel the grass below me.
Feel the familiar light brush against my feet,
between my toes.
I smile.
I smile for I know I'm going home again.

Home.

Home for me is where the grass grows green,
the trees hug the sky,
the air is pure in my lungs,
and my ears are filled with LOUD silence.

Home.

Home is when I close my eyes and feel calm energy coursing through my veins, breathing, in unison with the Earth.
Home is a knot in my chest that makes me want to cry when the sky starts to sob.
Home is when I feel so sunny inside that I can't!-stop-smiling!!!
and I feel as light as a feather.
Home is the curious thrill I sense when the clouds light up and thunder cracks.
Home is the cozy warmth of the fire as it's shaped lull me to sleep.

Home is here.
Here I am, sitting on a patch of green.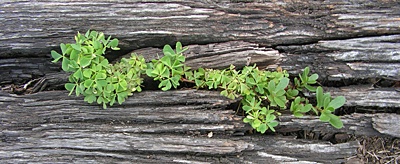 © Chris S., Monaca, PA