Yet Another Sunset
July 11, 2013
The words I wish to say,
Seem to have been polluted by cliché,
With the closing of another day,
As I recollect upon the way
You simply left, and went away.
Goodbye to the day,
Goodbye to you,
I find myself broken in two,
One half with me, one half with you.
So here comes the composition of another rhyme,
Another rhyme to help kill the time,
And kill the thoughts inside my head,
Which keep replaying what was said
And check to make sure that my sorrow is fed,
Yes, those thoughts are better off dead.
But yet, they stay, they won't cease to abide,
They roll over my mind
As if they were the evening tide,
Again and again they wash ashore,
And wash ashore emotions that I abhor.
I hate the way you make me feel,
Almost as much as I love it.
I hate the way you walked away,
And I hate that my lonely, lonely words
Could not even convince the day to stay.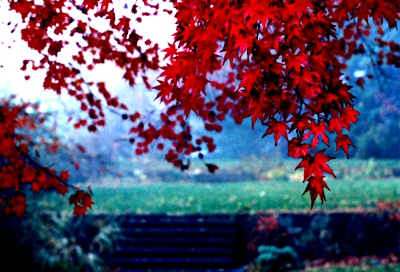 © Susan R., Iselin, NJ