My Time-Peace
August 2, 2013
The antique time-piece
On my wrist,
Seems to say,
Again and again,
Day after day,
That it (my time-piece)
Is quite weary
And forlorn
From the wars
It has seen.
So with one last tick,
And one last tock,
It's time
For humanity
To finally talk,
And end the fighting.
For as my time-piece tells,
It's time for peace.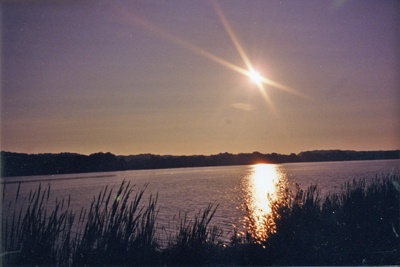 © Gabrielle C., Struthers, OH