Seasons of Change
July 24, 2013
Even though the stars
drift beyond our reach,
they meet the vibrant eyes of Earth—
winking playfully
at what Darkness thinks
is his authority.

And even though snowflakes
often seem to chill the soul,
when they settle on the frozen mud,
sunbeams reflect off of their gentleness
and we see that they are just
a different kind of Beautiful.

The world keeps turning,
and so do the Sun
and the Moon
pass the burning torch
between themselves—
bringing forward the glow of the future.

And people live,
and people die;
quickly perish the centuries.
But moment by moment, and day by day,
no one can take
Our Memories.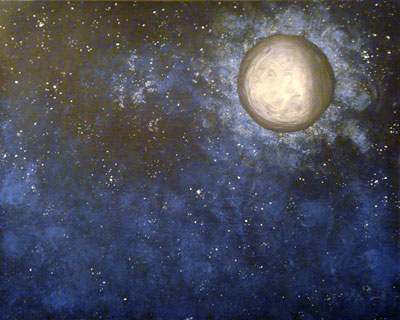 © Allison H., Vancouver, WA