Our Misconceptions
July 14, 2013
whatever happened to the
life we lived
the inside jokes
laughing at scary blokes
the thoughts we had
that we would never grow old
that we wouldn't need to be so bold
that our innocence could never be sold
that our eyes would never
get sore
that it takes so much work
to soar
that we would ever need to steal or lie
that it would ever be so easy to
lay back let it all rush in
the want to die.
or ruin someones life
just to stay alive
just to friggin survive.
that we would ever dive
into maddness headfirst
that we would do anything
just to quench our thirst
that sometimes
we feel like were gonna burst.
that the drama we'd go through
and decisions we made
would define us,
what can or cannot break our spines
that we'd be so risky
so rebellious so frisky
and want to escape
the confines of limits
so strong.
the rules put down
dragging us from our dreams
our heels digging in
scraping the dirt
hoping no one gets hurt.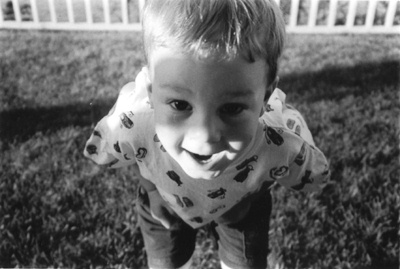 © Photo by Jessica M., Marblehead, MA