The Last One
July 12, 2013
With my last breath,
I would apoligize to you.
For all the pain and suffering I put you through.

With my last breath,
I would forgive my enemies.
Thank them for their doubt because over the years it pushed me.

With my last breath,
I would declare my love,
To my one and only father above.

With my last thought,
I would Reminess on the years back when,
The joy and laughter seemed to never end.

With my last kiss,
I would kiss the hands of the child,
That my children bore so warm and mild.

With the last of my strength,
I would write.
Write about all the things I could have done right.

Write that we all make mistakes in life.
Some may have the sting of hurting someone else,
but we have to live through it because that's what we've been dealt.

So when it comes to my last moment,
I would take in all of my loved ones,
and give thanks for what I've become.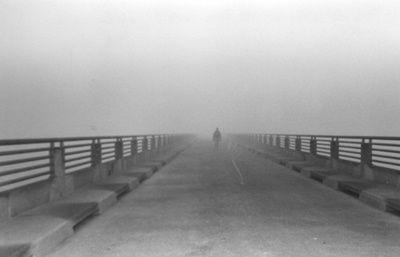 © Becky G., Westerville, OH