A New Me
July 9, 2013
Hello, my blade.
Hello, my bandage.
Hello, dear scars,
seen from any vantage.

I've come to say farewell,
for I am starting anew.
You must leave now,
for what I say is true.

You helped me through struggle,
You helped me cope.
But now I'm trying,
to believe in hope.

The scars will remain,
but they're simply a reminder.
Of a different time,
from which I have grown stronger.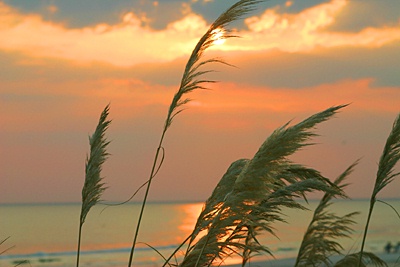 © Jonathan L., LaGrange, GA