Poetic Downpours.
June 26, 2013
The poetry of
A thunderstorm
Is far more divine
Than I could possibly
Hope to fabricate
In my own soul

It is the sky itself
Tearing a part and
Beauty and wrath and
Power
Falling from the gods.

I cannot recreate
Such elite strength
And marvelous
Disastrous
Light
In my own spiritual downpours
But I can sit on my porch
On lights like tonight

And listen to the poetry
Falling all around me
And lose myself
In the fragrance of
This song.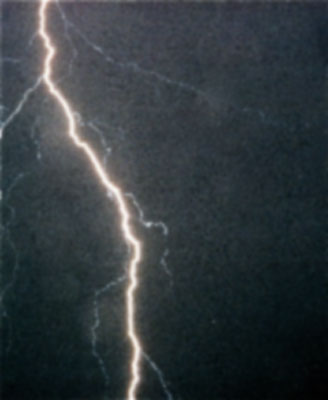 © Zachary C., Arlington, TN