What She Sees
June 7, 2013
I guess I'm too good at seeing reality
To be able to see what she sees
When she looks inside her fairytales
And sees pink princesses and perfect princes.
She sees hope in the clouds
As she dances in the rain,
Unaware of a broken world's pain.

I see the ghetto, she just sees buildings.
I see the sky, she sees endlessness.
I see an imperfect child and she sees a playmate
I see cement and she sees a canvas
I see depression and plague-like aggression,
While she sees beauty and hope.
And supposedly I'm the educated one.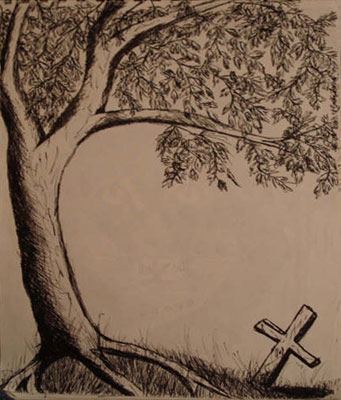 © Courtney K., Bethel Park, PA