Afraid of You,Afraid of Me
June 1, 2013
Afraid of You, Afraid of Me
I'm afraid of you,
You're afraid of me.
you make my life hell,
I make yours heaven.
I have no control.
You stole it all.
You stole my life away,
when we were young.
Now there is nothing left
for me to hold, but you.
The poison that destroys
The Bane of my existence.
You cage me inside
of myself.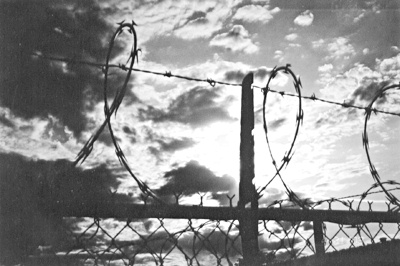 © Jessie W., Wichita Falls, TX