Snowflakes
May 29, 2013
A lonely snow flake falls
From a frosted sky
Where to go from here
I can't decide.
The snowflakes seem to know
What to do, where to go.
But I am just a passerby
With no clear direction in sight.
The snowflakes make a bed of ice
But I am not a willing sacrifice.
To go home now would mean to fail
But it's better than my bed of hail.
I cannot live alone this way,
Though the snowflakes beg me to stay.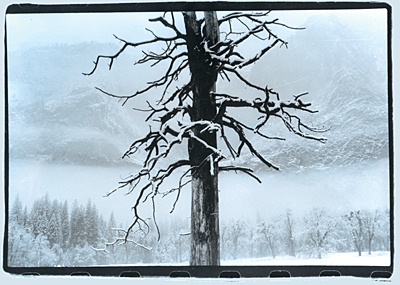 © Steve S., Marblehead, MA