Branches
May 25, 2013
With my vacant branches
I reach to you.
My dull, lonely branches,
begging to be heard.
My lively, scarlet
heart, now black,
longs to be seen.
This thirst
is drinking away my soul,
and my many rings
are fading into
grey. But,
you do not listen
for I am
just a tree.
My leaves, once green
and buds, once white
breathed in the blue sky,
and absorbed the
stripes of sun
which gave my heart,
red pride.
But, you've released
your hot breath
and tainted my wind
with which I once
swayed, and I,
defeated, go still.
But my gifts to you
will not be missed, soon
to delete my roots.
Through Independence,
Depression, and war,
I have stood proud and bright. But
now you stand
and I can
no longer.
You've always hid,
alone, ignored,
but you developed
from my life.
You took my
soil and I
fall sick and black.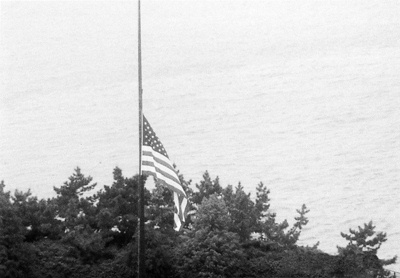 © Jessica E. Pelham, AL