Unhappiness
May 29, 2013
I hear kids squealing in delight
Outside my bedroom window.
I wish I could be apart of that.
I wish I could know their happiness.
But here I am, trapped inside,
By my own device.
I sit in here all day
Revelling in my depression.
Wondering through my soul,
Finding all the darkest places
To hide from the world.
One day I'll join them.
One day I'll be happy.
I just don't know when that day will be.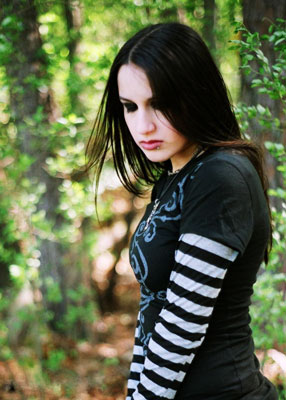 © Rebecca B., Marietta, GA