What Remains
May 7, 2013
When you know the ambulance won't arrive in time, the police will be too late and the fire has burned it all away, what can you do?

When she left to the floor not breathing, he won't step back from the ledge and they know it won't be okay, what can you do?

When your friends won't listen to reason, your family is broken apart and everyone has left you behind, what can you do?

When debris piles higher, when all that remains is dust in the air or broken glass on the ground and when what you once held dear has fallen apart, don't you want a miracle?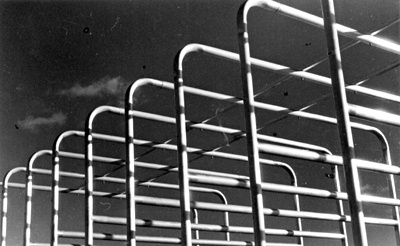 © Steve S., Marblehead, MA