Their Anthem
MAG
May 6, 2013
To have your name shouted as a chorus
among the people is a feeling that you will
never understand until it's happening to you.
A simple chant becomes your anthem;
your eyes
open each morning remembering that
moment.
Their last bit of hope was placed in you and
to shatter that fragile trust would be an
unforgivable offense.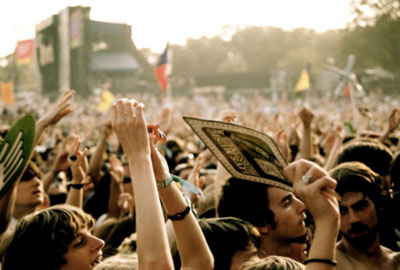 © Kelsey R., Houston, TX