Hellish Descent
May 4, 2013
Get the s*** out of me,
Somehow fix me,
Help me see,
That somewhere,
There may be grace to be seen.

I'm sick of the sin,
The God-awful sin,
But it's stuck deep within,
Somewhere that is
Awfully hard to reach.

My soul's on a bad trip,
My heart's beginning to trip,
While upon sin I sip,
Unable to delay
My forsaken free-fall to Hell.

May grace find me,
May grace remind me,
That I'm loved unconditionally.
If only I'd forsake the forsakenness
That's trying to drag me to Hell.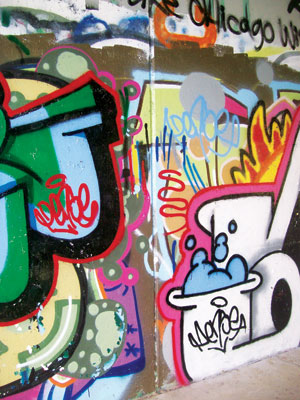 © Michelle W., Ada, MI