Seven Minutes
May 2, 2013
I have seven minutes to write this,
and it's hard with all of the distractions.
Mother always insulted,
by every single thing I do.
Even if there is no reason for it to be insulting.

That, and every single
unsettling, hard-to-think thought
flying through my head.

I used to love myself,
embrace myself,
know I was beautiful.

Now I look at myself,
and think.

Am I really?

It doesn't matter what others
think of me.
I knew this from the start.
All that matters is what
I think of me.
Am I changing?
Can I still be who I am?

Done with living for the others around me.

In with living for me,
no matter how much their opinions
mean to me.

In the end, well, they mean absolutely nothing.
Because they don't know me as well as I do.

And I know that I am beautiful,
and soulful,
and true.
Figuring it all out,
but those three stay the same.

Seven minutes, and
it took you 30 seconds to read this
poem.
I resolved a problem,
in only seven minutes.

And you understood
in half of one.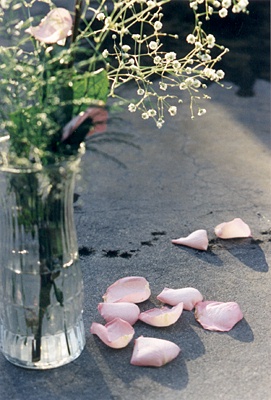 © Kathleen S., Maumee, OH