If I Should Have a Daughter
April 4, 2013
If after I am old and grown,
When I have a daughter of my own,
I will sit her down and tell her,
All the things I wish I'd known.

I will tell her all I learned
From touching the fire and getting burned
I will teach her from all my mistakes
And impart the wisdom I have earned.

Yet I know she will not hear me.
Good as my advice might be.
She will look for the knowledge by herself
The knowledge I already see.

But once she is old and grown
She will remember the wisdom I'd known
She will remember as she tells it
To a daughter of her own.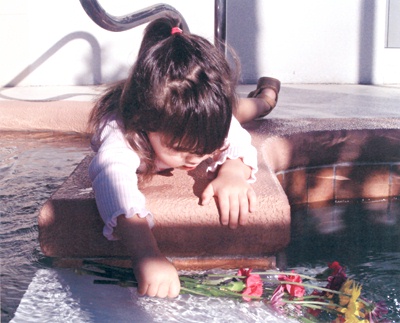 © Courtney C., Palm Coast, FL