Our Lesser World
March 30, 2013
Blacken out my constellations,
Shrink my hazy skies,
Cover it up with your propaganda and lies.

Map the whole entire world,
Starve the poor—fatten the rich,
Then define which is which.

Keep lessening my world,
Keep killing all my dreams,
But one of these days,
I'll find something higher,
On stray, undead sunbeams.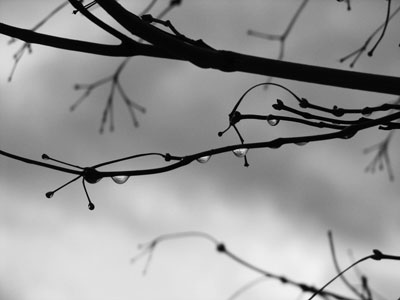 © Carly M., Hopedale, MA