America
March 30, 2013
Land of the free, home of the brave,
The lens we look through's just a little bit concave.
Be you black or be you white,
We pledge to sometimes treat you right,
As long as you can read and write,
And can stimulate our economy,
By selling Americans mediocrity.

Strolling down the trail of tears,
One can look back down all the years,
View the hopes and view the fears,
That brought us to today.

Today's a day unlike another
As we vie against each other
To have the quickest wifi
That we can use to get high
on our entertainment.

Politicians feed us lies,
As a lack of resistance clouds our eyes
And we ignore the cries of our children,
Whose backs are bent,
Trying to support a government
Who's a few trillion dollars in debt.

Censorship, yes, of this we oppose,
Yet Google searches only bring up those
Who support the giant government
In its ideals of spying on its people,
In order to stop a terror threat
From a third-world nation
That most citizens haven't heard of yet.
Still no one stops the lunatics
Who shoot up schools for the hell of it,
All because the NRA
makes sure that our congressmen get their pay.

The pursuit of happiness is allowed,
As long as to homosexuality you aren't endowed.
For you see, we must defend the family,
So we cover our children's eyes,
And feed the gays lies,
About the true definitions of freedom and equality.

Millions watched the Super Bowl,
But only a few hundred know the death toll,
Of a war fought against a feeling known as terror.
Unfortunately, we discovered too late,
That it's quite difficult to make,
A battle strategy against an enemy that's in your mind.

This is America,
May God bless it,
And may we somehow try to find,
A little bit of peace of mind.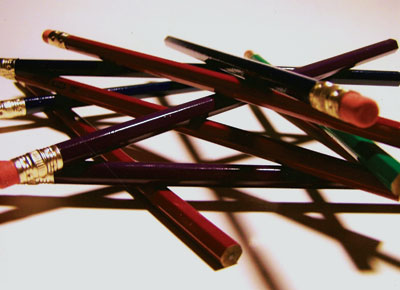 © Nicholas K., Weldon Spring, MO