Concert
March 26, 2013
The trill of a solo flute
Flutters, dances 'round my head.
The mellow whine of violins
Dangle gently, spider threads
Of melody entwine with
Trumpets, blowing sorrow, wishes, aches.
Sitting in my concert chair, I hear ribbons turn to
Snakes, hiss and rattle, cello moans
The clatter of percussion, bones
Of skeletal new rhythms play
The CRASH of symbols
Dawns new day.
A light, a lark, rekindled tune.
A gentle call, birds bade the moon
Goodbye, awake I raise my head
In awe of music, spider threads.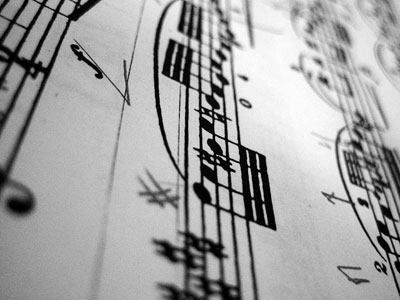 © Kimberly C., Houston, TX