The Collector
March 26, 2013
Words spiral down
And pile upon themselves
In dunes of shimmering white.
But such is the perfection of an untainted landscape
That I daren't step for fear of tarnishing it's brilliant vastness.
And only when the words have melted slightly,
And are pooling and dripping like Vanilla icecream upon the sidewalk
Will I venture out,
Counting my history in sunken footsteps,
And collect the stories that lay before me.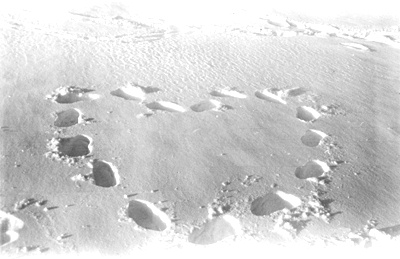 © Kim B., Marblehead, MA