Coffee breaks
March 31, 2013
He's the meaning of goodness at sixteen and the
Almost-morning coffee breaks on no sleep. He's the
Three a.m phone calls clogging up the phone bill but he's also
Been one hundred percent silent lately.
He winds through my mind like
Wind winds through trees and leaves nothing but a
Flutter of branches and a
Trill of birds and nothingness in its wake.
Heart attacks and
Secret notes and
"I'm sorry"s pasted all over my
Diary and point of my
Rolling out of bed in the morning after a long night of dying of a broken lonely heart and living life like it's actually worth something.
He's the reason my thought has shut off like a
Power line stabbed by lightning down for miles on a
lonely roadside and the reason my heart's been jumping
Like a child runs in circles for no other reason than to make herself fall down.
Simple words and little smiles and
I'm burning up here but I'm still drowning and the land of
Tears I'm barely floating is
Better than being nowhere at all and
Hurting is better than being constantly numb to pain.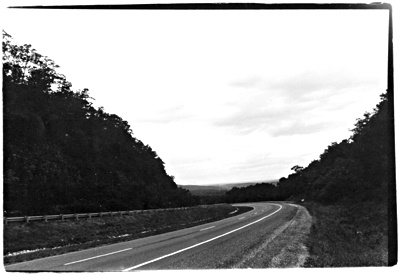 © Courtney R., Great Falls, VA