Looking Back
March 21, 2013
looking back
even Now,
after it all
went down
this thing
this unfamiliar
feeling
that comes upon me
like cupids evil brother
sneaking on me
at unexpected times
and in unexpected places
he shoots me
in the a**
the slow burning
arrow of loneliness
or
boredom
yes
Looking back
even at her worst,
she was
company.
Even at her worst,
she was soft...
she was pretty…
She smelt nice..
Yes
even at her best
She hurt me.
and perhaps
at my best,
I hurt her
in ways I will never
know
Even at my worst
she loved
Me
But
even at our best
we were never meant to be.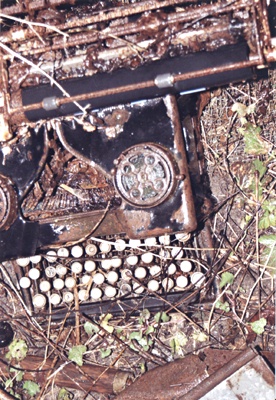 © Kyla G., Sunbury, PA