My Own Worst Enemy
March 17, 2013
Shhh-be quiet
They're coming you know?
Quiet your torment
or they'll kill us both!
Kill, no
That'd be too easy
They'll send us to the cove.
The cove? Come now, you know.
The place at the edge of dawn,
in the twilight zone.
Of course you know,
how couldn't you?
You send me there every day
Day.
Day?
What is day?
Day blurs with night.
You mustn't tell them what
you know.
You mustn't be be too proud.
Yet I know you yearn
to make it known
that I am my own
worst enemy.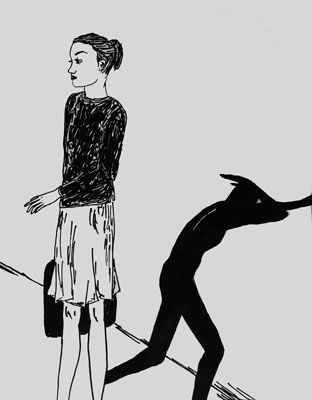 © Natalie D., Ames, IA