No Time
March 3, 2013
There ain't any way to make sure,
Whether we would have time galore.
Cursing and swearing, I never hold back
Yet, a little kind word always lack.
Time and time again I've agreed,
The sand runs way faster than we need.
Couldn't say a world of words I wanted
Got stuck in my throat and he* taunted.
Have I ever caused him* injury in some way?
No coming back, "Adieu" once say!
Thence what I cannot say I will write,
For a tongue-tacked fool when speak I might.
Of my affection, in doubt don't be caught,
Whether I get time to tell you or not:
How dear and near to my heart you are,
You're my lively daffodil and my twinkling star!
Make haste, everyone! I advise.
Say it all today and act wise.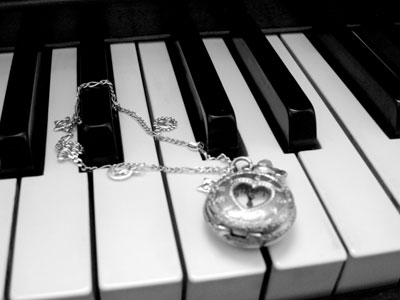 © Emily P., Albany, NY