Remember...?
March 8, 2013
Do you remember...

Remember,
that little pigtail girl
with a little grey tooth?

Remember,
that little angel girl
that brought you little flowers?

She was your
little baby.
What happened
to that little girl?

She grew up,
Remember?

And she is
no longer a
little pigtail girl.

No longer a
little angel.

Don't you remember?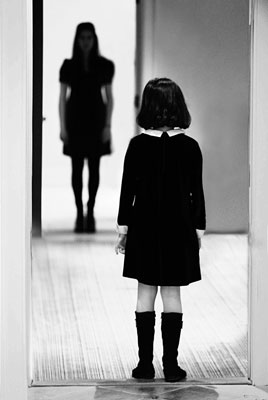 © Susannah B., Greenwich, CT