A Game Called "Love"
February 18, 2013
There are no rules, you can cheat as many times as you want, you can play with more than 2 people, or you can simply leave.
In this game you can have as many as one life or a plethora amount depending on who you play with.
The objective: to stay together as a couple with no extra help or cheat codes. And most importantly be happy!
Sadly the game is being played with a different objective in mind resulting in: game over, restart, use of cheat codes, or abandonment.
This game is risky when choosing your partner, you never know how they will turn out later on, they may change or leave or worst of all cheat.
Many choose not to play the game but when they do they remember to enter with caution, then they soon forget the "caution" they had at first and begin to get deeper involved in the game.
Are you willing to play the game?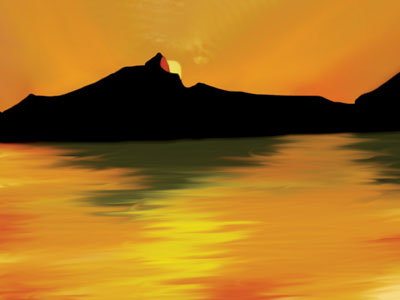 © Rachel M., Camarillo, CA