Poem for the (Beautiful) Lonely
February 20, 2013
Soulful eyes but empty arms,
Beautiful minds, but no witted charms.
A fiery soul with no tender care,
A heart full of love almost ready to tear.

A wish yet to be made,
But thoughts shoved in the shade.
A cold bed besides you,
Lips unused but yet just the right hue.

But please don't despair,
For true love is almost right there.
It may look like a kick in the shins,
But I swear there's something hiding within.

Because there isn't something wrong with you,
That not one has yet said 'I do'.
They are just lying in wait
Because what's about you that's so easy to hate?

(Nothing!)

So please now feel better,
Your story has yet no final letter.
Unwritten; untold;
Believe me- your ending will be bold.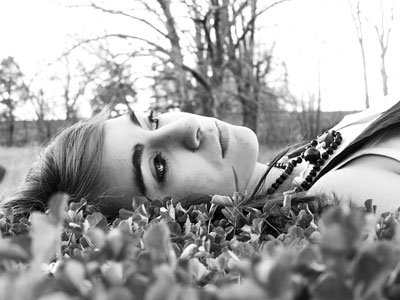 © Jasmine R., Bourbon, MI