Here's to Goodbye...
February 19, 2013
Are you happy now,
I'm gone but don't worry,
You have them,
They love you,
Unlike me,
My love for you shrinks everyday,
A father's love is suppose to be forever,
What happened to that?
I miss you,
I cry,
But I don't care,
They come first,
The ones that aren't yours,
So dear father,
What will you do,
When will you realize,
Better yet, will you ever?
I wish you knew I was hurt,
I wish you could see,
One day I'll be grown,
It will be too late,
You'll move on,
I'm just the daughter who tried,
I haven't gave up,
I'm dangerously close though,
But what do you care?
I'm pushed aside to the ones you already lost,
So go ahead,
Try and make things better,
Just know,
It will never be the same,
I wish you could just open your eyes,
You would see I need you,
That won't happen though,
So let's make the last toast,
Here's to goodbye...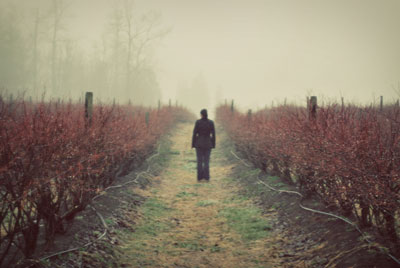 © Molly H., Lynden, WA