Like A Stone
February 17, 2013
I'm your average piece of earth,
Feeling less then what I'm worth.
Throw me in a river, drop me in dirt.
Do anything to me because it wont hurt.
Call me boring, throw me around.
Do anything to me, I wont make a sound.
Gray and round, among thousands of others.
Guess you could call them my sisters and brothers.
Out of all the rocks, why choose me?
I'm ORDINARY, BORING, but why cant you see?
No one will remember a rock like me,
but its ok because its my destiny.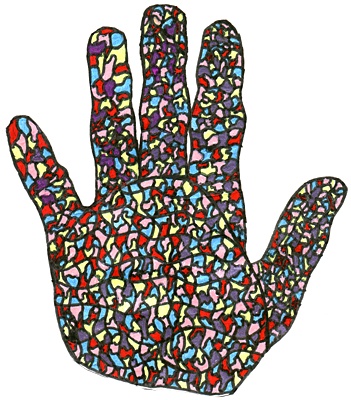 © Jesse V., Sewickey, PA