Perfectionist
February 14, 2013
Imperfections, they buzz around me,
Like irritated bees,
Make me grit my teeth,
Tremble, and knock my knees.
Throw it all away,
So I have nothing to show,
Gone is all the work,
Why can't I just let it go?
How they irritate me,
Drive me insane,
As irritating as,
An off stripe on a candy cane.
They drive me up the wall,
Make me tear out my hair,
As annoying as,
A rabbit being called a hare!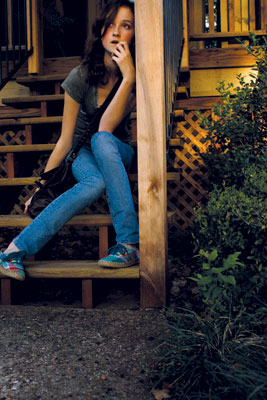 © Alissa H., Double Oak, TX