Stronger
February 12, 2013
You left me lying on the ground,
Bleeding and close to death
You walked away,
And never looked back.

I lied there for a while,
Wishing I would die
So the arms of Hades would envelope me,
And make me feel nothing.

Because you would think that feeling
Nothing
Is better than feeling
Pain

But it's not.

So I got up
It was a slow process,
And I fell down a couple of times,
But when I did get up,
I didn't go back to you.

Instead I dusted off my butt,
And mopped the blood and tears off the floor,
Told myself I wouldn't miss you,
And so I didn't.

After a while, you came around
You said you were
Sorry
That you wanted me back.

I slammed the door in your face.

Because you didn't kill me.

In fact, you just made me stronger.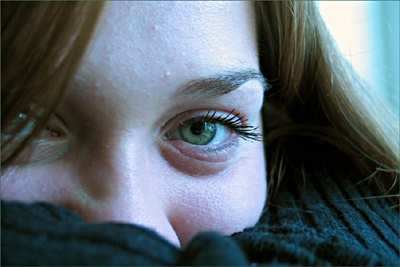 © Andrew M., Belleville, ON, Canada