Who are we.
February 1, 2013
Two things
Two people
Two minds
Two lives

Many concepts
Many thoughts
Many truths
Too many lies.

Some hope
Some fear
Some trust
Some deny

They listen
They promise
They swear
But still, they lie.

Too many lies
Too much deception.
Too many believe
They're not being deceived.
Too many cry
Because they fall for the lies.

Too many don't see
What they don't want to believe.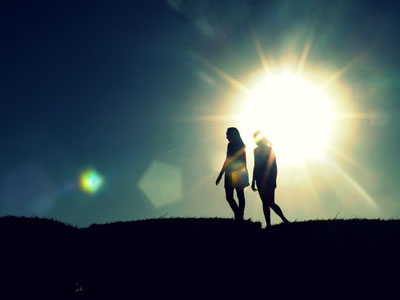 © Alexzandria R., Salem, OR