Finally
February 4, 2013
To think that she was once a child,
In a world that broke her heart.
To see her lose that soft eyed gaze
That would forever haunt my dreams.
The rain that slipped down the windowpanes
To shatter on windowsills silently,
Slowly seemed to steal her breath.
Cold hands that touch her face
And asked with unseeing eyes.
Why did she have to love this way?
Why did she have to lie?
The venom inside her slowly dies,
As the world around her seemed to cry
With each and every passing day.
Sweet haunting lips
Stained with secrets.
They remain forever locked.
Her eyes bleed
They seemed to plead
"Don't betray me dear heart."
It seems to me that life
Goes by painfully, like sharpening a knife.
And as I listen to her silent laugh I realize it's the truth:
Although she loved once long ago
And now she loves again,
Has nothing to do with how
She finally laid you to rest.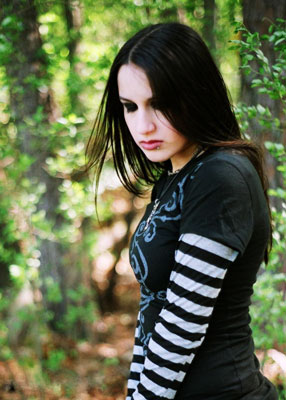 © Rebecca B., Marietta, GA