Stained Raven
January 29, 2013
I close my eyes and brace myself.
I have to keep my sanity.
"She has to stay where she belongs."
Now is not the time to let her out.
I have to keep the blue-feathered coating showing.
***You'll create a scene if you open the jar.

"As you torture her, you're creating a bigger scar on yourself, which is destroying both of you. Just tell me." Starling, please let your metal stringed vocals voice into my fantasy. Take me away from my dreamlike world.
"I don't want you to stop caring about me... if I let the crimson stained black feathers poor out, it will be the past."
"We share the past. 'No one can hurt you more than yourself, so as it splits open, sorrow comes out, and power is given.' I know. I am here for you." I saw it in your eyes, I heard it in your metal strings tunes. We share the past. We've seen the same hues.

***...power is given,
"Nevermore!" I can't be happy
with the burden, the life.

"Sorrow lives through everyday."

Getting rid of apathy.
Oh, the renewal,
Departure of one's self.

"You do NOT have emptied hands anymore. Stop this pain. Let the part of you- The Raven & The Bluebird go, and become one with me.
Notice me."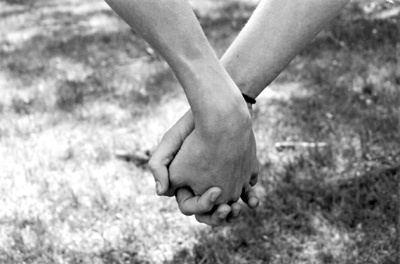 © Alexa T., Pompton Plains, NJ