A Broken Fairy Tale
MAG
January 26, 2013
I didn't want it like this,
I wanted a fairy tale,
Where, when you found out,
You kissed me and hugged me,
I wanted you to want me,
Need me even,
But that's a fairy tale,
This is reality,

I was fooled into thinking
That they were the same,
We were the same,
But I was wrong.
We may like each other,
We may be friends,
We may exchange glances
And sneaky looks,
But in reality, we're miles apart,

So when I heard her ask you
As I walked by,
I realized that this isn't a fairy tale,
This isn't your fault,
It's mine.
I allowed myself to smile over you,
And to want you,

But I guess, I should have learned by now,
With happiness comes hurt,
And I didn't put up my guard.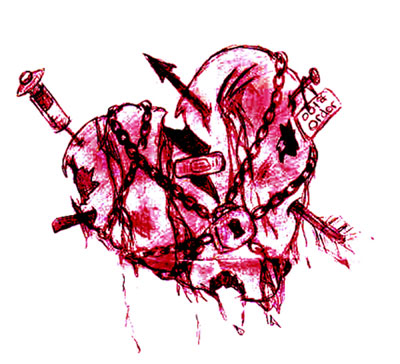 © Asia B., Hudson, MA