Alone
January 25, 2013
I walk through a dark filled hall
Hearing whispers in the wall.

When all at once that I ponder
On a gaping hole in the floor.

I jump in to see what may
I see nothing, but I hear.

I hear hatred and sorrow no doubt
On this dream I came about.

A villian none as he
For it was death that seek me.

I cringed and feared for what's to come
But it be nothing for I'm alone.

This place I wish not to visit
For that is where my nightmares roam.

I am... Truly Alone,

In this dark abyss, be my grave
That which I call Home!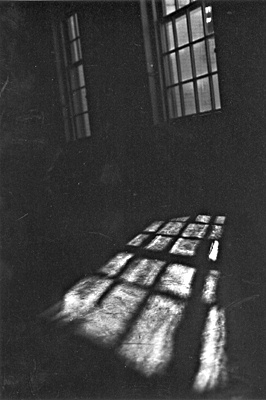 © Mary A., Fullerton, CA