Pure Soul
January 24, 2013
My heart is my one refuge,
The only thing that I really own.
Sad fact, it's also the one,
To metamorphosis which is prone.

Fresh like early morning dew,
It can be put in any mould
Pretty, elegant and fascinating ones,
Or even ones which are cruel and cold.

It is a lonely wandering firefly,
True destiny yearning to learn
Innocence changes to Ignorance,
If not directed at every turn.

Each emotion, passion something new,
Little known and absolutely unsuspected
That of the star to that of the atom,
All good knowledge is to be respected.

Vicious infections are but spread,
That turn my heart completely blind.
Ransack my sack, it's what they do
Brainwash me, teach me nothing kind.

I curse those souls, those demented holds.

Those unhinged brains, falsifying my mind
Can't think of what they're so very proud,
And doubt if they're even human kind.

Truth, kindness and virtues such
To them are only words.
Friendship, love and sincerity,
They think are known by nerds.

Then let's take a stand, let's fight
Let's eradicate and abolish those
Who make our lives tight
Of sanity, lets give'em a dose.

And now I know, how much it counts
From the beginning, we justly guide;
The pure, sinless souls, so later they:
May, by the right path abide.

So let's make a vow and swear an oath
Rectify and genuinely direct we sure will.
Steer them well through the dark gloams,
And will all evil sentiments kill.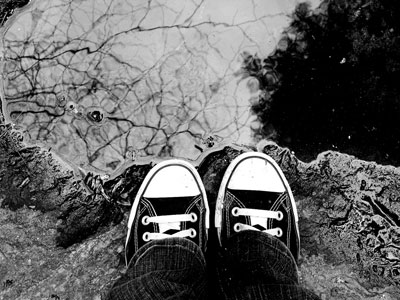 © Michelle B., Blairsville, GA