Idling in the Aisle
January 19, 2013
Walking through the aisle, tossing red petals from my white laced basket
"Father make me pure again.", I whisper under my breath but still he sees the red stains splattered across my dress.
He hands me the body of Christ but knows that mine could never be so pure.
There is no room for me in the confessional.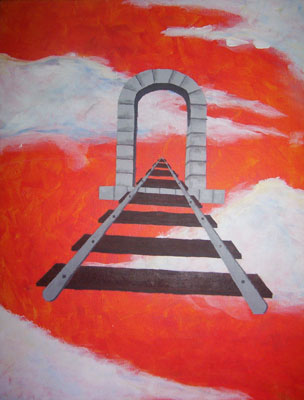 © Nicole J., St. Louis, MO