The Fight
January 14, 2013
Divide and conquer
As they say. Resume your titles,
Hold steadfast to
The dream
That destiny may
Be kind.

Never take no
For an answer,
But perhaps a
Maybe,
Or a not quite yet.

Resolve to be
Courageous.
Do not what
Is popular, but always
What is right.

Surround yourself
With love and
Compassion.
Break ties with those
Who crush and compact
Your soul.

Forego all longing
And Earthly desires;
For all things worthy
Of your attention will
Come by natural means.

Relent to the
Hustle and bustle
Of everyday life.
For it is so
Shortly lived.

Take hold of
Your reigns
And soar to new heights
But, most importantly,
Never give up
The fight.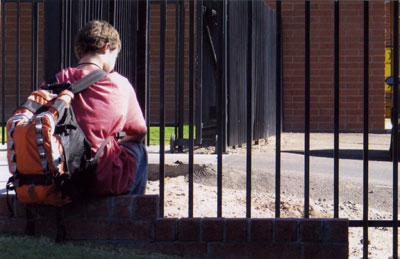 © Molly L., Phoenix, AZ